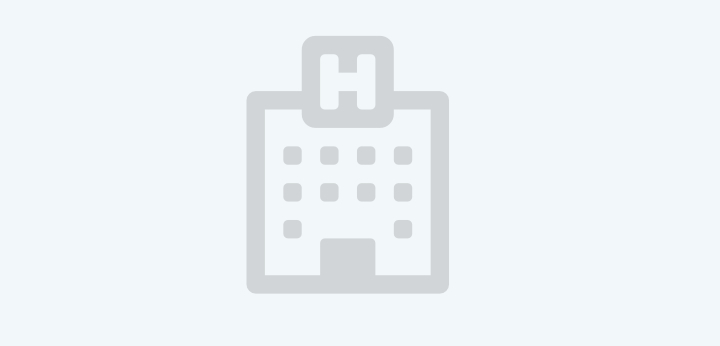 The Birmingham Pain Center
Reviews
Review by Buddy 1/16/2020
This place is and has been just great, the people here has always been professional and simply a pleasure to interact with. They truly and sincerely care about their patients.
Review by George Davis 3/2/2020
Great Staff <3
Review by Nakisha 3/2/2020
Ms. Vanessa at front desk always has a smile on her face and speaks to patients with care and makes sure we actually understand paperwork. Thanks!
Review by Anonymous 3/2/2020
Amalee Smith, PA-C is a 5-star provider. You rock!
Review by Jennifer Ensley 3/2/2020
Melissa Almond, PA-C, is wonderful! She is always helpful and she takes the time to listen and she always goes our of her way to be so great! Her "girls/nurses/ladies" who handle calls...etc are so sweet and nice!!!
Review by Anonymous 3/2/2020
The Billing staff is great!
Location
The Birmingham Pain Center
,