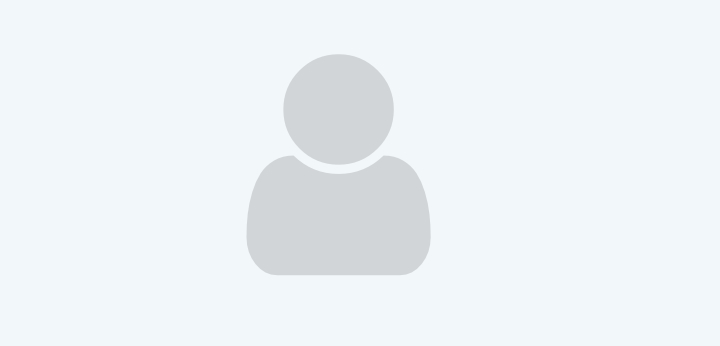 Dr. Daniel Chang
Pain Management
Specialties
Pain Management
Reviews
Review by Marla Richardson 10/18/2022
Dr. Chang is excellent at his job. He has a great relationship with his patients.He tries to get you better which can't be said for all doctors. I would recommend him to everyone.
Review by Stephanie Ingram 12/23/2020
Impressed with how thorough he was in communicating his assessment of condition. He spent a lot of time outlining and explaining treatment options.