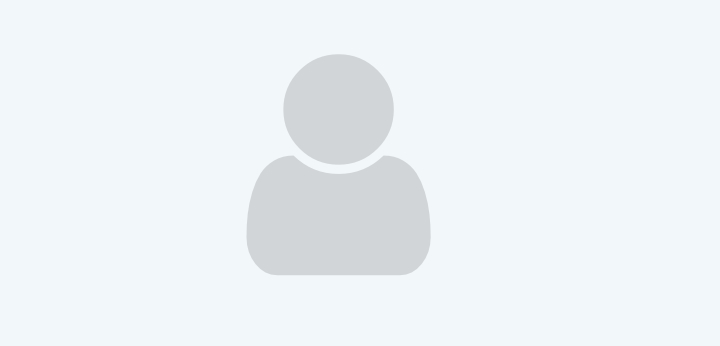 Dr. Teresa Goldsmith
Pediatrics
Reviews
Review by Haley 2/1/2022
Dr. Goldsmith is outstanding. She takes her time and truly listens to any issues/concerns. I feel like I'm talking to a friend and not a doctor when we see her. Very relatable and truly cares for her patients. We love her and all the other doctors we have seen at Birmingham Pediatrics!
Review by Kendra 1/3/2022
Dr. Goldsmith was both my sons pediatrician. I absolutely loved her and her no nonsense with them. Now that my 25 year old is married with a child of his own, I'd hope for her to become my grandsons pediatrician as well. My son thought she was retired. Lo and behold I decided to check for myself AND she is still practicing. I am forwarding her info to my daughter in law now. Finally, we will have a competent pediatrician for my grandson!