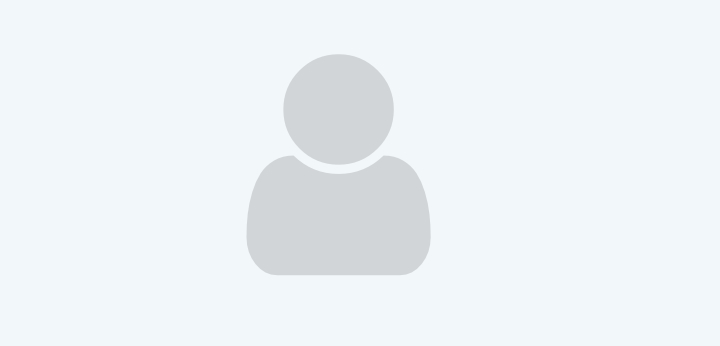 Dr. Price M. Kloess
Ophthalmology
Reviews
Review by Anonymous
Great visit.
Review by Patient
Dr. Kloess is wonderful. My lasik surgery has been life changing.
Review by P.C.
Dr Kloess I an excellent physician. I trust him completely. He has performed surgery on myself, my spouse, my daughter and son in law. He is kind and considerate.
Review by C.H.
Why did I wait so long??? This was the best thing I've ever done for myself...wish I'd have done it sooner. Dr. Kloess and his staff were very prompt and courteous. Highly recommend.
Review by Sally
Dr. Price Kloess performed cataract surgery on my eye one week ago and will fix the other eye next week. I just want to say how very pleased I am with the results! My vision is so crisp and clear in the fixed eye and I can't wait to see how beautiful everything looks after the other eye is done! He is such a kind and caring physician and listened to all of my concerns and questions. His office staff at Alabama Vision Center on Montclair Road is also excellent! They are efficient and polite and helpful! I could not have asked for a better experience! Thanks, Dr. Kloess and keep up the good work...especially next week as you work on my other eye!!