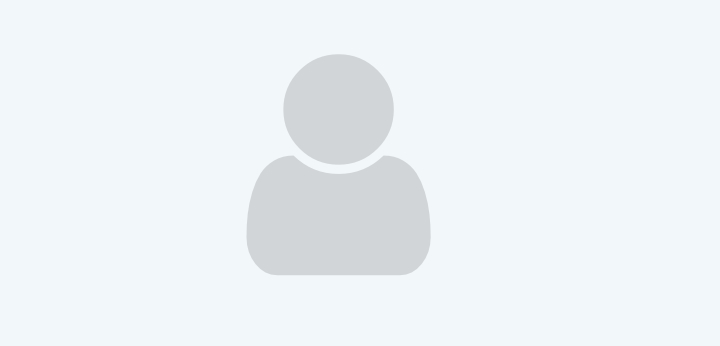 Dr. Katisha Vance
Oncologist - Cancer
Specialties
Oncologist - Cancer
Reviews
Review by Katherine Cole 3/29/2020
Dr. Vance has a comforting manner when her patients are most in need of it. She gently direct and very aware of her field and appropriate treatments.
Review by M.B 9/25/2018
Dr. Vance has a genuine concern for her patients. Her bedside manner is professional and caring. She is consistent and thorough in her medical care. Very knowledgeable too.