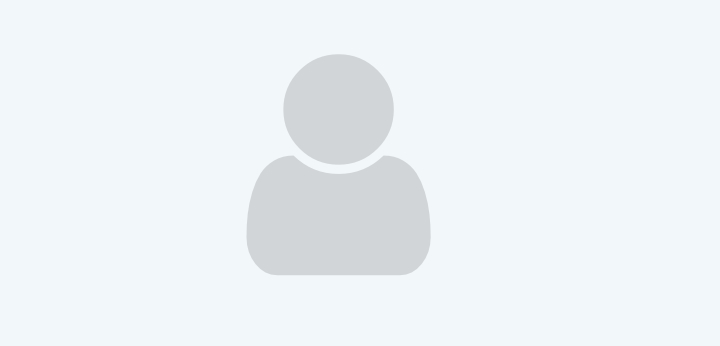 Dr. Karl Schroeder
Pulmonologist
Specialties
Pulmonologist
Reviews
Review by Carol 10/29/2023
I had been in the hospital with double pneumonia.He was very caring and took time with me to know what he needed to do. Thank you, Dr. Schroeder!
Review by Kellie 8/27/2023
I really enjoyed using Dr. Schroeder. I would like to find out what happened to him. I still don't have a pulmonologist and wanted to stay with him.