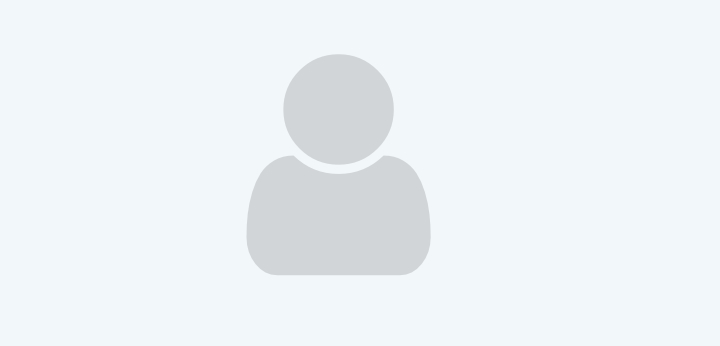 Dr. Jeffrey W. Hawkins
Critical Care Medicine
Specialties
Critical Care Medicine
Reviews
Review by W.R. 9/27/2018
Dr Hawkins is very thorough, caring and friendly. I trust him explicitly.
Review by B.D.S. 9/27/2018
Dr. Hawkins is a smart man. He takes time and listens and explains results well. He helped get my diagnosis of dystoic dysfunction and gave me proper referral to get my life back in tract! Thank you!!