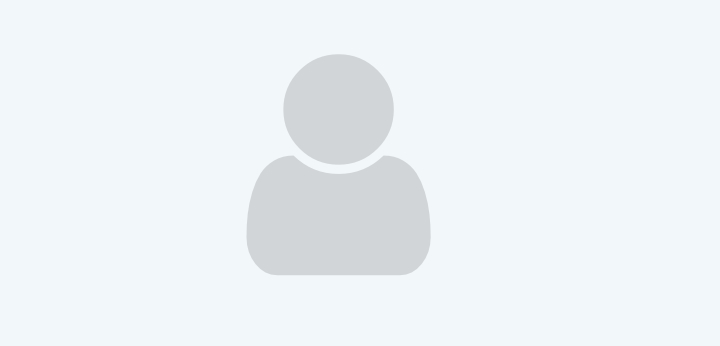 Dr. J. Mark Adams
Internal Medicine
Specialties
Internal Medicine
Reviews
Review by Olivia 7/8/2022
I have been seeing Dr Adams for at least 35 years and I couldn't have found a more compassionate Dr. He really shows he cares and listens to what you say. I'm gonna miss having him for my Dr since he is retiring from working in his Dr's office now.
Review by Dorthy Dabney 11/29/2021
Dr Adams is an exemplary doctor. Very attentive to his patients. Very professional and shows genuine concern for your health.