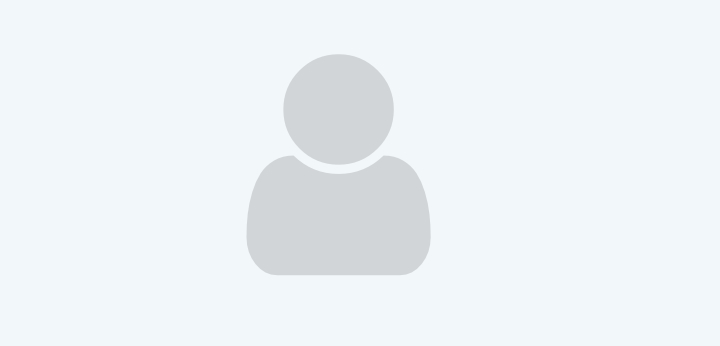 Dr. Andrew M. DeWitt
Bariatric Weight Loss, General Surgeon, Robotic General Surgery
Specialties
Bariatric Weight Loss
General Surgeon
Robotic General Surgery
Reviews
Review by Renee Cornelius 2/10/2023
He is an awesome dr. He really takes time with his patients and really cares for them. And his staff is awesome too.
Review by Paula 9/13/2022
Dr. DeWitt really cares about his patients and is very easy to talk to. He provides excellent care. He is a great surgeon. I had gallbladder surgery and was back at work in 4 days. His support staff are also very good. They listen when I have a question or need. Dr DeWitt is the best!