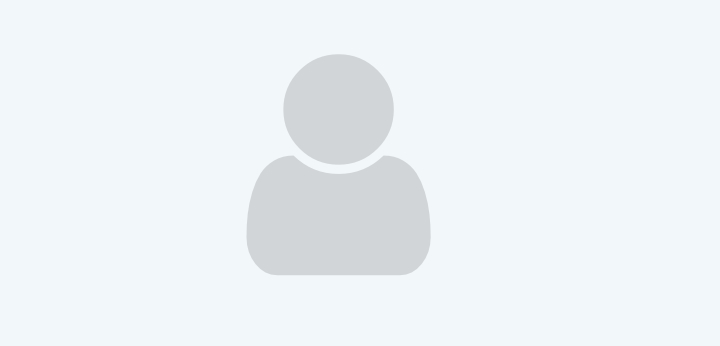 Dr. Alan Hanley
Internal Medicine
Specialties
Internal Medicine
Reviews
Review by Deidre 5/30/2023
Dr. Hanley and his staff are knowledgeable and precise. I drive an hour and pass many practices along the way for the level of care and expertise that Dr. Hanley provides his patients. He listens, he gives feed back, he follows up and his attention to the details mean I can trust his treatment plans and opinions.
Review by David 10/9/2022
If you are looking for a primary care doctor that really cares about his patients well being than look no further than Dr Alan Handley. I have been a patient of his since Dr Mitchell retired several years ago, and at first I didn't think anyone could replace Dr Mitchell. Excellent bedside manner, he leaves no stone uncovered when it comes to your health.His support staff from the nurses to the front office is second to none.Great Doctor. I'm blessed to say he's mine.